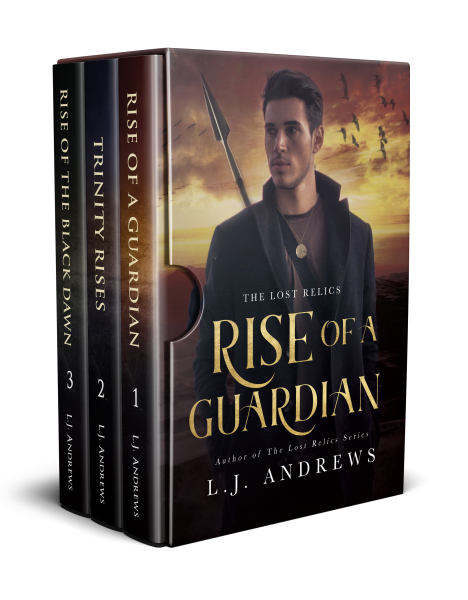 This was my first series I ever wrote! 

These books are about a power that was never supposed to exist. But when a dark enemy learns it is growing within Killian, a battle begins and it will be an epic adventure from the beginning.

If you love detailed settings and new worlds, this is for you.

If you love witty characters you can invest in, this is for you.

If you love epic fantasy and crazy action, this is for you. 

Also in the Lost Relics world are three short stories

The Gateway

Fire and Ice

Hero Lost (this book should not be read until after Trinity Rises--Spoilers)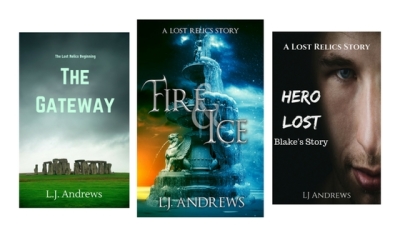 The Djinn Kingdom

My second series follows Nova on her adventures in the skies. This has pirates, true. But I assure you this is a pirate tale unlike anything you've read, and is so much more than swashbuckling rogues. 

​Nova's power is a secret. She was never supposed to use it until someone she loves is taken. 
​It could be the only thing strong enough to save him.
​If you love excitement from page one, this is for you.
If you love epic tales with a touch of romance, this is for you. 
​If you love a book you simply can't put down until the end, this if for you.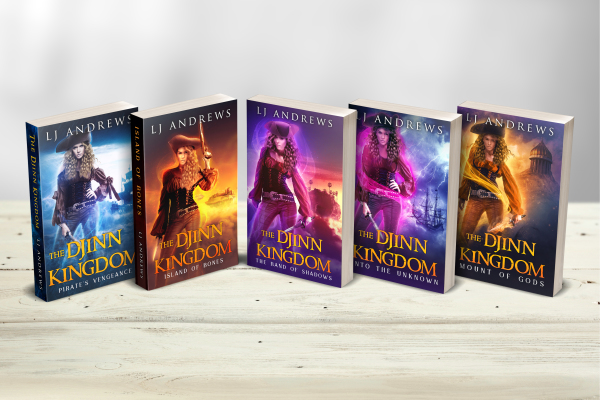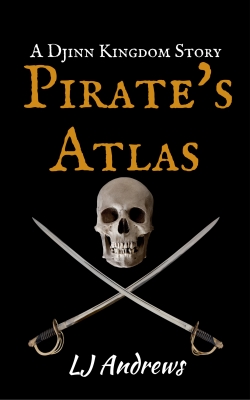 ​

This series has one short story.

Pirate's Atlas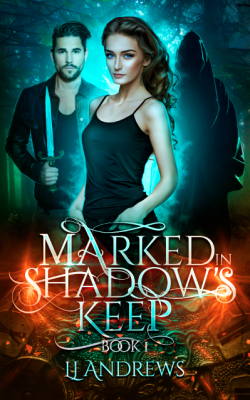 ​

Marked in Shadow's Keep

This is my new Urban Fantasy trilogy. Marked in Shadow's Keep will debut on January 2, 2018 in the Heroines and Hellions anthology. 

Laney Martin has a secret. It was harmless. Until the day it came back to haunt her.

You can preorder the entire 22 book Heroine and Hellion box set for only $0.99.

Click the button below.